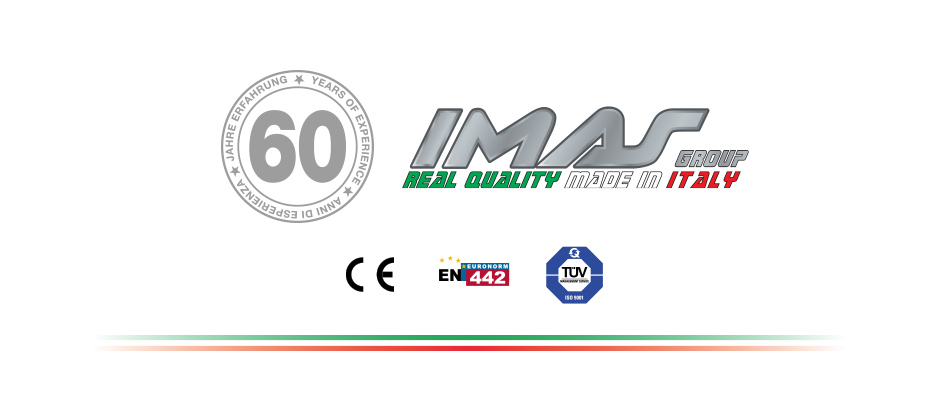 Nuova Imas
is a company that, since1960, works in the field of the heating, particularly careful to the technological evolutions apt to guarantee a quality product with contained costs but with the maximun practicalness and functionality.
With the experience acquired and progressive and care industrial automation, Nuova Imas is distinguished for the capillary presence on the international markets; to the own customers it supplies assistance, service and the knowledge of its products that enter to make part of the daily life, with guarantee of heat, quality and duration in the time, bottom costs.
The present production of Steel Panel Radiators , available in the immense range of models for heights, length until 3 mt., satisfies the international markets for the aesthetic line that adapted to whichever atmosphere, for utilization on the traditional systems of heating and on the systems with system monotube.